This former Tamany Hall
clubhouse at 207 East 32nd
Street is home to Milton
Glaser Inc. (2nd floor),
Walter Bernard Design
(3rd floor) and Mirko Ilic
Studio (4th floor) —
good friends who work
together and separately.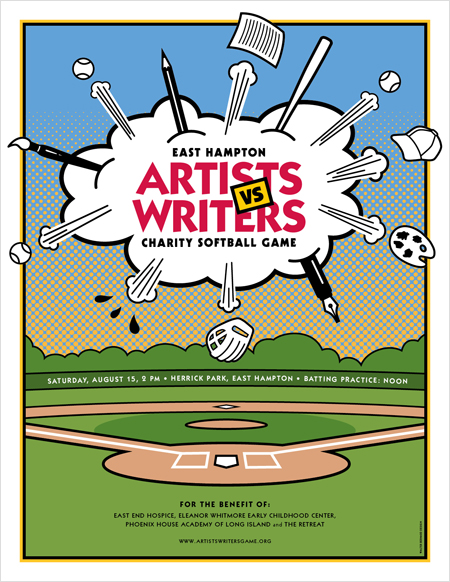 Artists & Writers
For the 18th consecutive year, we designed the hats, shirts, posters and programs for the annual Artists & Writers Charity Softball Game in East Hampton. This year's game benefits the East End Hospice, Eleanor Whitmore Early Childhood Center, Phoenix House Academy of Long Island and The Retreat.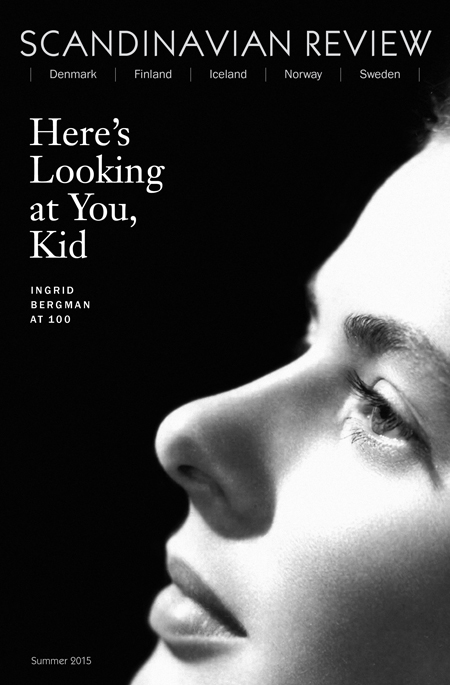 Scandinavian Review
We recently completed designing the Summer 2015 issue of the Review, featuring a tribute to Ingrid Bergman.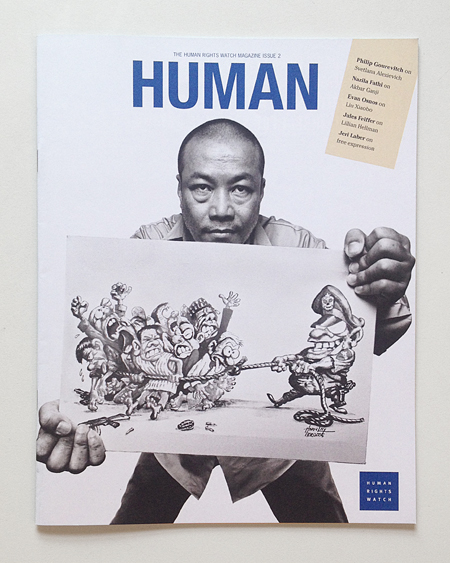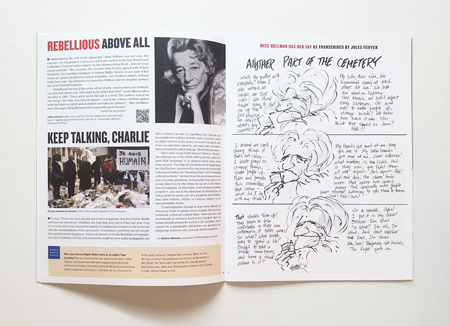 Human
Together with Milton Glaser, we redesigned Human, the Human Rights Watch magazine. This issue profiles a number of Hellman-Hammett recipients, a 25-year-old program that aided writers in exile, in prison, or under threat for speaking out.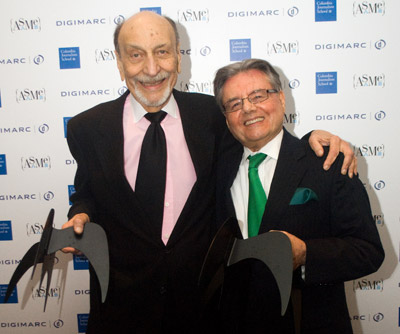 Awards 2013
Walter Bernard was honored on April 11, 2013 with a Lifetime Achievement Award from Time Inc.'s Annual Henry R. Luce Awards. Walter was also honored on May 2, 2013 along with his esteemed colleague and mentor, Milton Glaser, with the Creative Excellence Award from the American Society of Magazine Editors (ASME) at the National Magazine Awards Gala.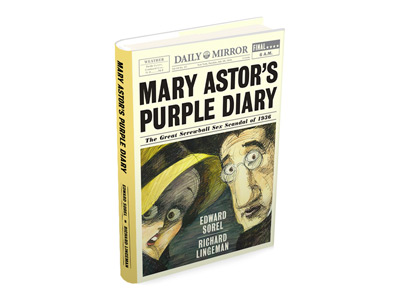 Mary Astor's Purple Diary
We had the pleasure of working with esteemed illustrator Edward Sorel again on his newest book proposal Mary Astor's Purple Diary, to be published by Norton in 2016.

ESPN
Acting as consultants for ESPN for six years, one of the projects we worked on was Grantland, a sports/literary website created and edited by Bill Simmons. We proposed the title in honor of legendary sportswriter Grantland Rice, and developed the original design and site structure. Visit Grantland.com.