The Streak
We are designing the main title sequence for Neil Leifer's The Streak, a film produced by ESPN for its 30 for 30 documentary series.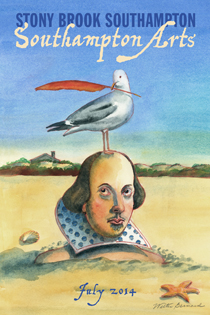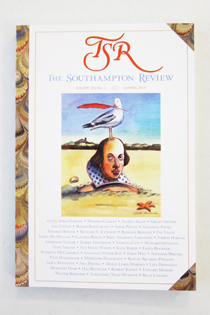 Shakespeare on the Beach
We designed the poster for the Stony Brook Southampton Writers Conference held every year in July and August. The illustration was also used for the summer cover of The Southampton Review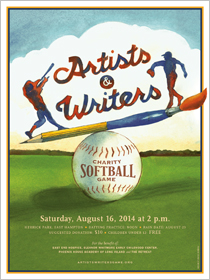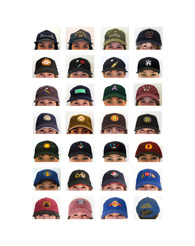 Artists & Writers
For the 17th consecutive year, we designed the hats, shirts, posters and programs for the annual Artists & Writers Charity Softball Game in East Hampton. This year's game benefits the East End Hospice, Eleanor Whitmore Early Childhood Center, Phoenix House Academy of Long Island and The Retreat.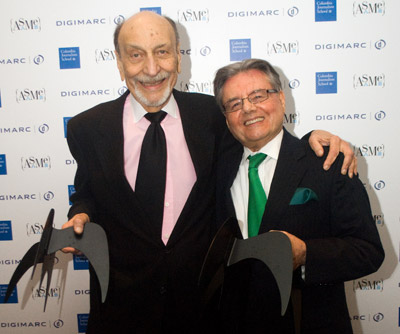 Awards 2013
Walter Bernard was honored on April 11, 2013 with a Lifetime Achievement Award from Time Inc.'s Annual Henry R. Luce Awards. Walter was also honored on May 2, 2013 along with his esteemed colleague and mentor, Milton Glaser, with the Creative Excellence Award from the American Society of Magazine Editors (ASME) at the National Magazine Awards Gala.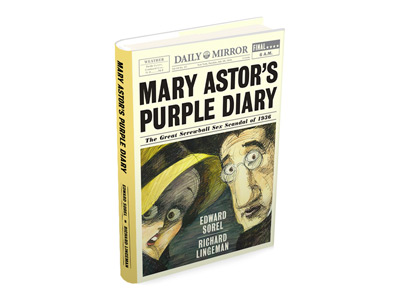 Mary Astor's Purple Diary
We had the pleasure of working with esteemed illustrator Edward Sorel again on his newest book proposal Mary Astor's Purple Diary.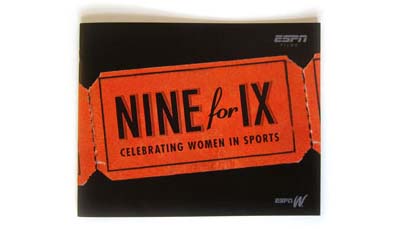 Nine for IX
To celebrate the 40th anniversary of Title IX, ESPN is producing a film series called "Nine for IX." The series features nine films by women about women athletes who came along after the passage of the law. We designed a promotional catalogue to accompany the series.

ESPN
Acting as consultants for ESPN for six years, one of the projects we worked on was Grantland, a sports/literary website created and edited by Bill Simmons. We proposed the title in honor of legendary sportswriter Grantland Rice, and developed the original design and site structure. Visit Grantland.com.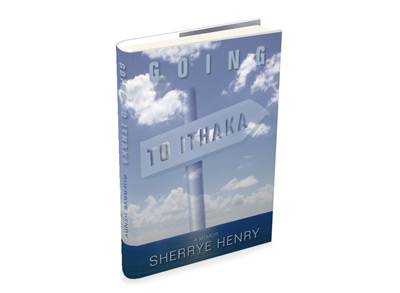 Going to Ithaka
We recently designed a book jacket for Sherrye Henry's memoir Going to Ithaka.